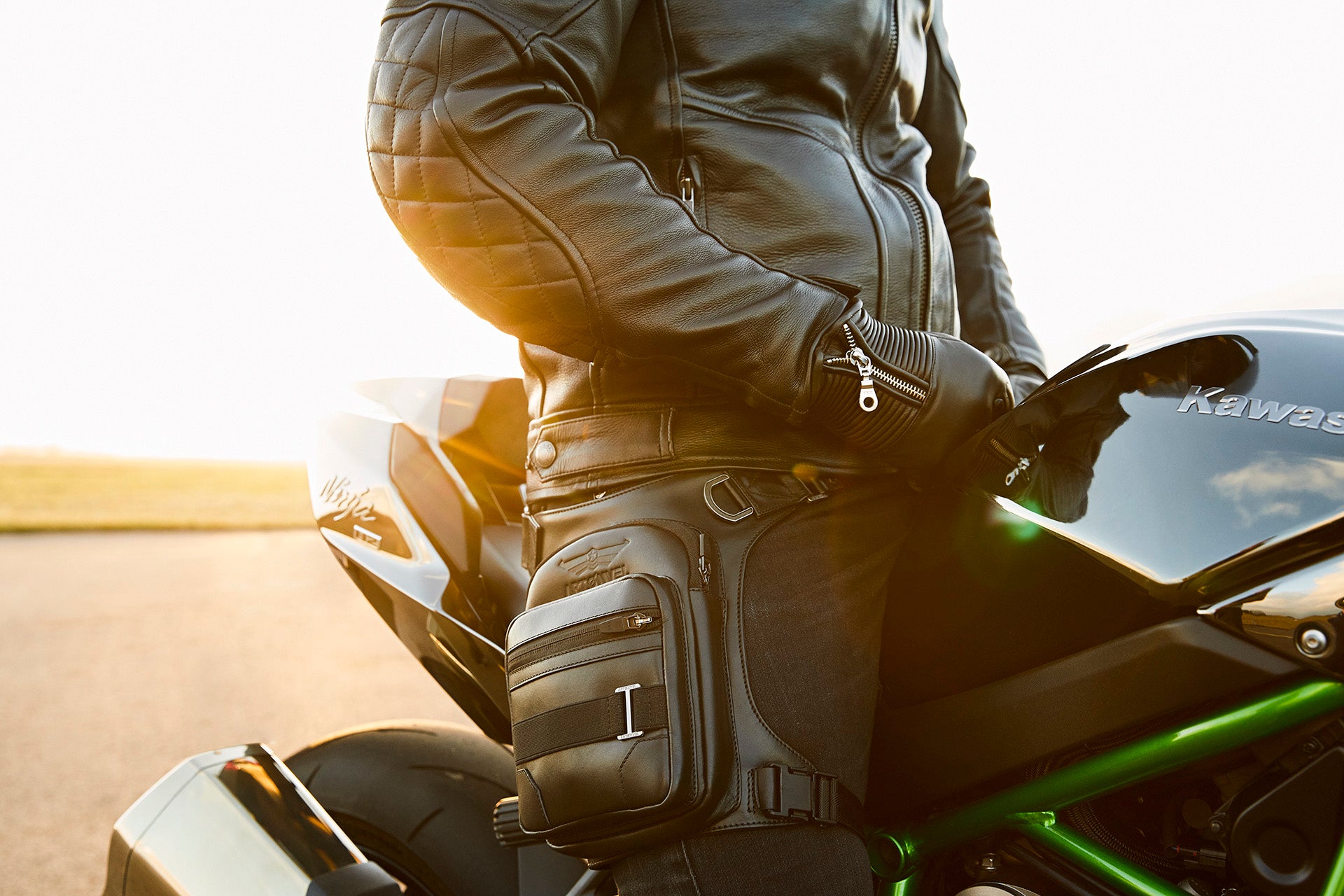 Compact, practical and stylish
Enrich your motorcycle experience.
Are you demanding on quality and looking for new carrying solutions?
Experience the true feeling of freedom.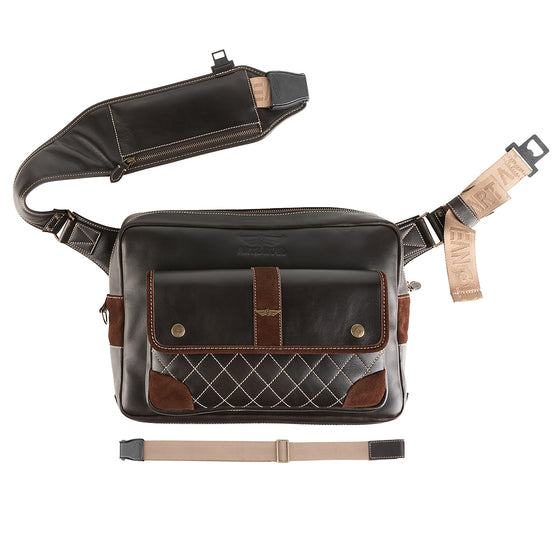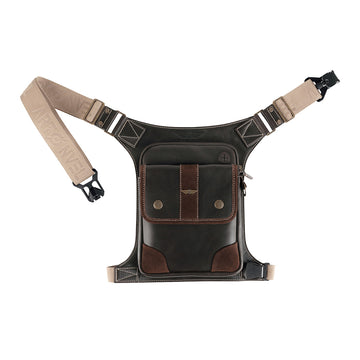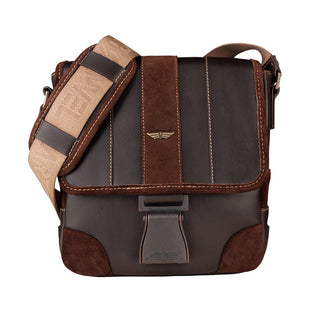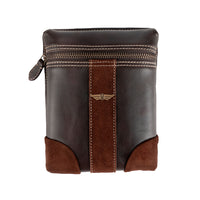 Robust & Stylish
Aviator
Quality leather adorned with velvet pieces and contrasting stitching. Our most detailed pieces.
See the collection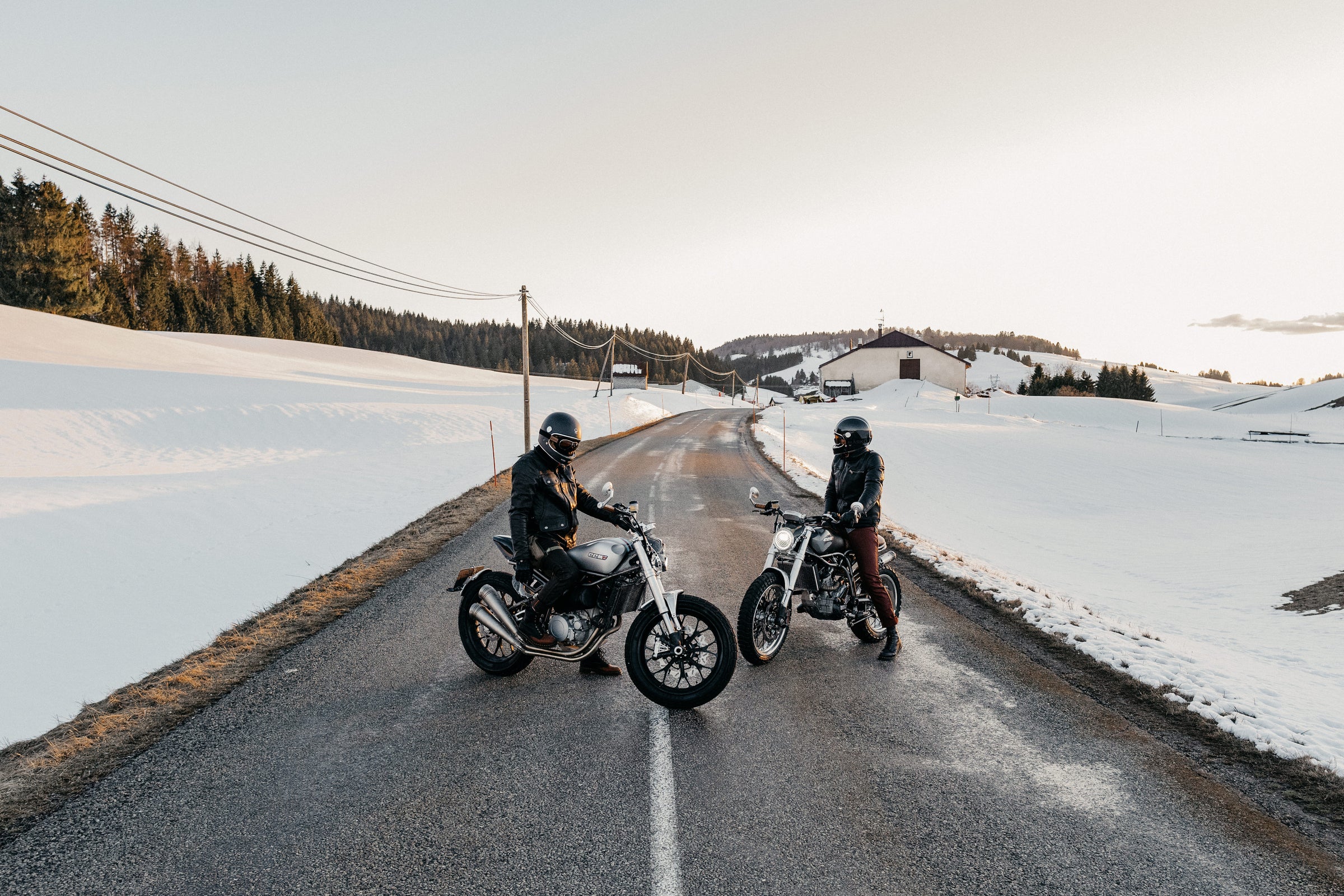 Artonvel
Our DNA
Created by enthusiasts, Artonvel comes to provide a solution to demanding bikers: quality bags with a specific objective; take full advantage of each of your outings.
Read more
Why choose a good motorcycle bag?
Are you a passionate biker, a lover of vintage or urban style, always looking for the best way to enrich your riding experience? You are in the right place. At Artonvel, we understand the feeling of freedom that the road provides, and we want you to experience it fully.

1. A range of bags for every motorcyclist

Whether you are a man or a woman, young or more experienced, we have a motorcycle bag that meets your needs.
Our products include:

Motorcycle leg bag: Perfect for having your essentials close at hand.
Shoulder bag and fanny pack: Combine style and functionality on a daily basis.
Magnetic saddlebags, cylindrical saddlebags and saddlebags: Easily attach them to your motorcycle.
Secure helmet bag: Get rid of your helmet and protect it.
Wallets: Store your cards by combining the style of your satchel.

2. Quality and aesthetics

Our leather and fabric motorcycle bags are designed for demanding motorcyclists. From leg bags to tank bags, each piece reflects a strong sense of vintage aesthetic paired with quality craftsmanship.

3. A carrying solution for every trip and travel

Whether you're an avid traveler or just planning to grab your bread from the local bakery, our panniers fit your lifestyle. Our panniers are waterproof and our magnetic tank bags are perfect for outdoor getaways, while our vintage leather panniers are ideal for urban commuting.

4. Why choose Artonvel?

Artonvel is dedicated to enriching the experience of motorcyclists. We offer premium products, made with care and attention, to allow you to discover a new feeling of freedom. Whether you are looking for a leather leg bag, a vintage motorcycle bag or a universal motorcycle tank bag, we have what you need. Each product combines vintage aesthetics and functionality, designed for demanding motorcyclists.

In conclusion

A good motorcycle bag is more than an accessory; it's an extension of your passion for the road. Explore our range of products and find the bag that suits you.

Discover our collections right here